Seconds Per Entry
LabourTrack was designed with a simple philosophy of getting out of the way of the user. The time entry screen lets you quickly enter when the activity occurred - and if the Project doesn't exist in your list, ADD it with "+" control right from the entry screen. Dictate your note and you're done.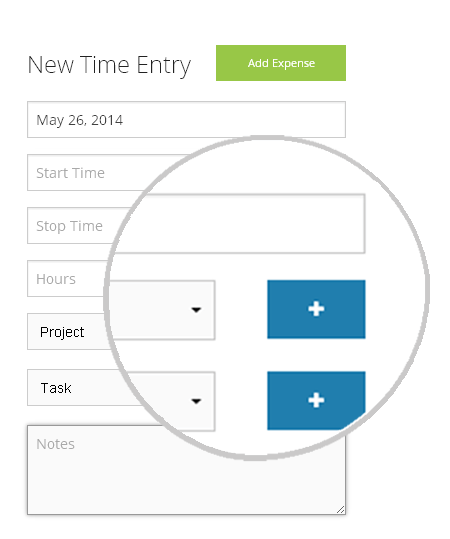 See The Progress
LabourTrack delivers the charts you need to visualize how activity unfolds on your project. streamlined charts and filters give instant access to the dashboards that project managers and executives need to manage any size of project or project team.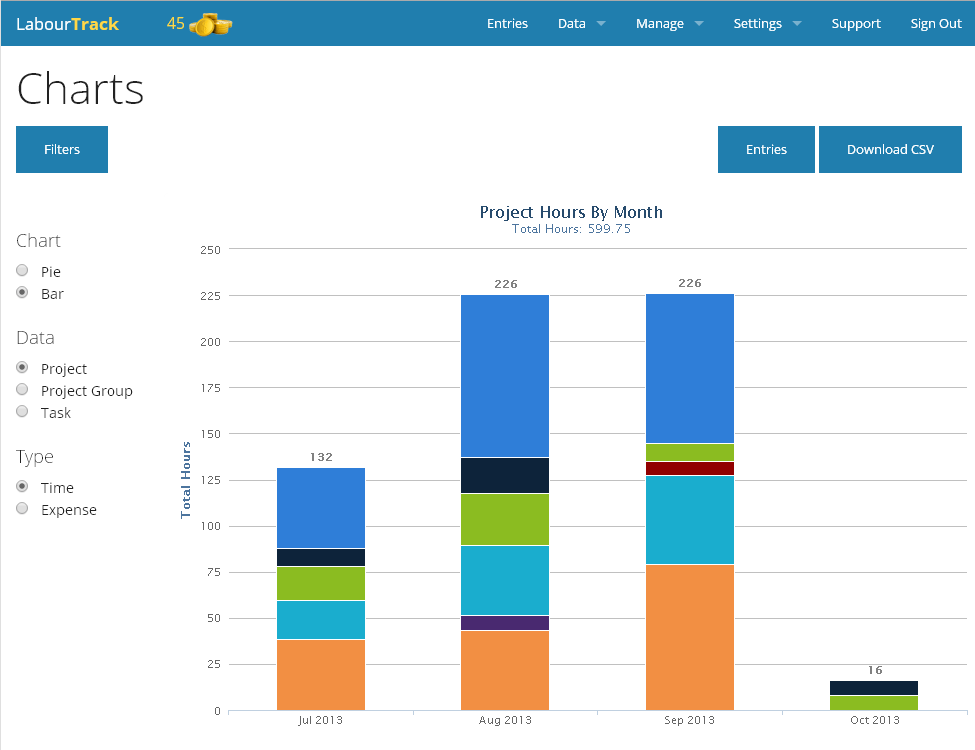 Show it Happened
Attach an image to your entry. Time stamped contemporaneous documentation (a lawyer's term for "show what happened when you said you did it"). Provide critical proof for internal use, third parties, or support for subsidies like the Canadian SR&ED tax credit.
Pictures are proof!
Never lose supporting documentation again.
Find everything that matters.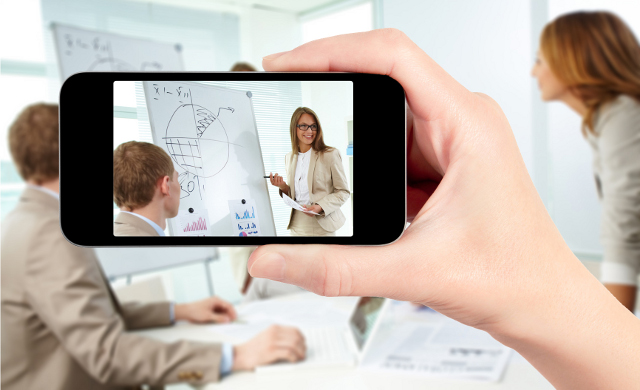 "Measurement is the first step that leads to control and eventually to improvement. If you can't measure something, you can't understand it. If you can't understand it, you can't control it. If you can't control it, you can't improve it" - H. James Harrington