Are you a Team Lead or Project Manager?
Offer intuitive time tracking to your team. Learn more
Welcome to easy Activity Tracking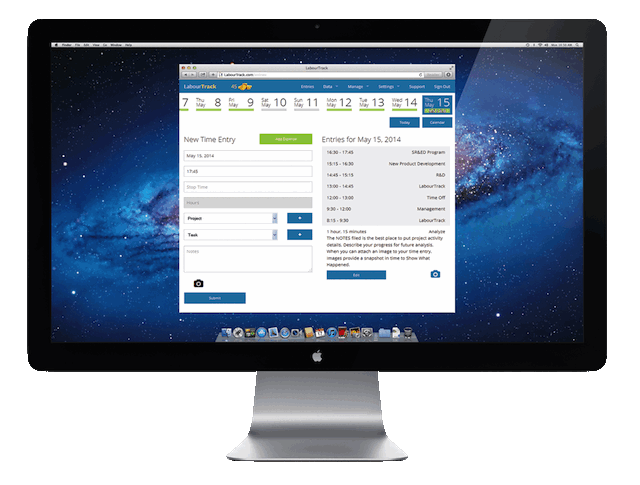 Easy to use
LabourTrack was designed for easy entry. Add Projects and Tasks as needed without leaving the entry screen.
Smart Charts
The charts you need to see what the team is doing. Quick filters and simple export to CSV.
Photo Log
When words aren't enough, capture and attach photos to "show what happened" for any entry.
Available anywhere. On any device.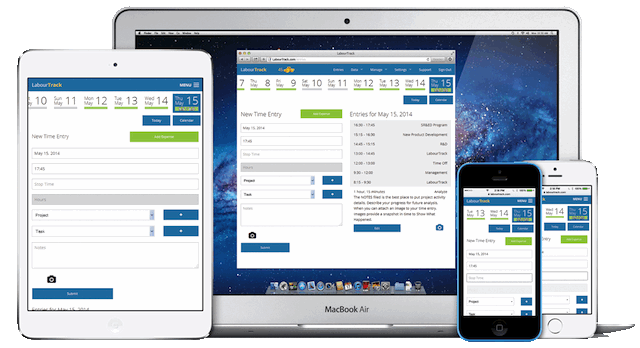 Access on any device.
LabourTrack is available anywhere you are. Log in at LabourTrack.com
Access anytime.
At the office, on site or just left for the day, capture your activity for the day before you have to guess tomorrow.